Goal: $1,500


$1,525 raised so far, CONGRATULATIONS!



Cheers and thank you for visiting my fundraising page!
Save the Harbor/Save the Bay has graciously offered to donate 100% of the money raised by the Piers Park Sailing Center team to support the Piers Park Sailing Center on Boston Harbor.
I will be dunking myself in Boston Harbor on March 5th to support Piers Park Sailing Center. Please partner with me by contributing whatever you can and witness me take on mild hypothermia for a cause I love! I will live stream my dunk on facebook.
As a kid, PPSC changed my life and empowered me. Sailing is an activity like no other - it teaches teamwork, responsibility, and safety in ways that other sports and summer programs cannot.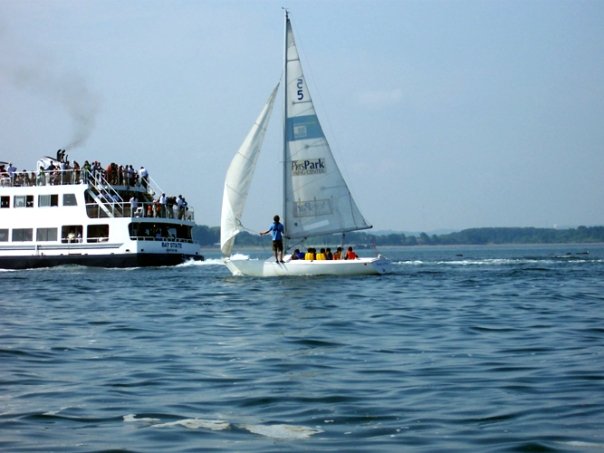 (Alex teaching wing-on-wing sailing during a 2007 island trip for East Boston youth)
Every year, PPSC opens its doors and companionways to over 1,000 youth from Logan Airport impact communities. My younger sister and I were lucky to be among those youth for much of our childhood. Like so many other youth, we both had the great opportunity to work as instructors at PPSC as well.

(Youth sailor at PPSC)
Perhaps even more incredibly, PPSC provides instruction and access for more than 100 adaptive sailors each year. These are children and adults with physical disabilities that take the helm and conquer the high seas!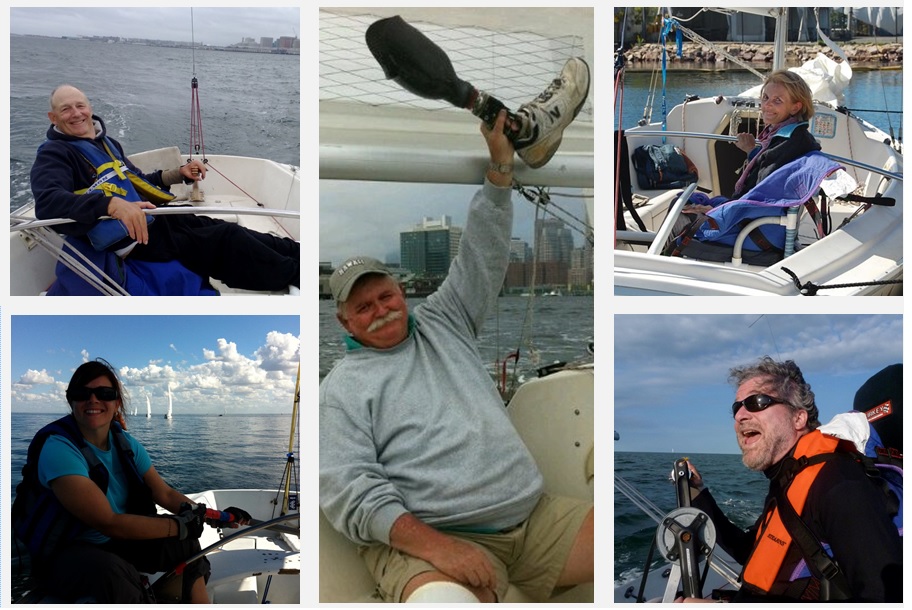 (Adaptive power at PPSC)
Piers Park Sailing experienced a difficult year in 2016. To open this season and provide the vital and vibrant programming that the communities surrounding PPSC have grown to love and rely on, the Sailing Center needs your help!
Individual contributions will ensure that PPSC can sustain the incredible programming continuously provided since 1998. Please contribute whatever you can and enjoy watching me dunk on March 5th, 2017!
Every dollar makes a difference. Here's what your money can buy:
$795 - A learn-to-sail and sailing pass scholarship for an adaptive participant
Thanks for your support! See you on the water!